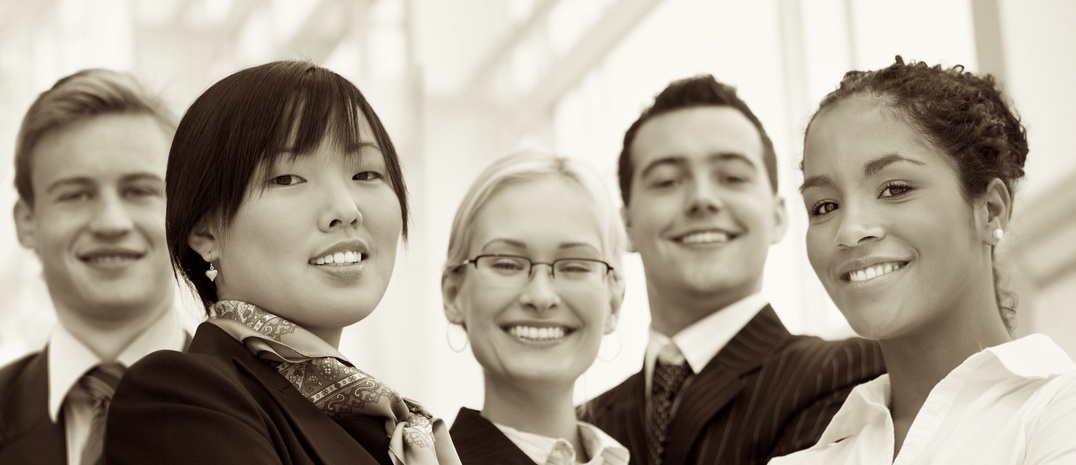 ABOUT
We are passionate about helping people fit within each organizations' specific culture, find appreciation in their role, and add value. We spend time getting to know the people we work with at a deep level so that we can deliver the right resume. We are excited to get to know you and your story and create the right resume to deliver to the company and make you be seen.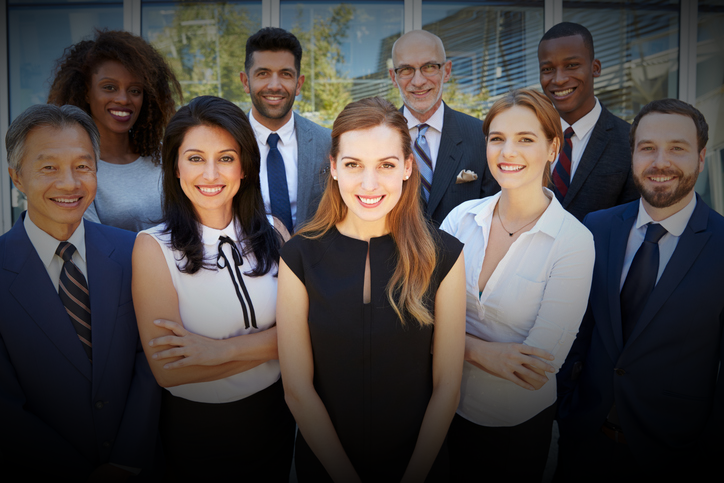 Services:
We Create Value for you: Whether you're embarking on your first career out of school, ready to make financial gain, or looking to exit a toxic environment, the first step is to think carefully about where you want to work. Once you have that foundation, we can start creating value to your resume for the right career. You may be surprised at how we can fit your passions into a new resume.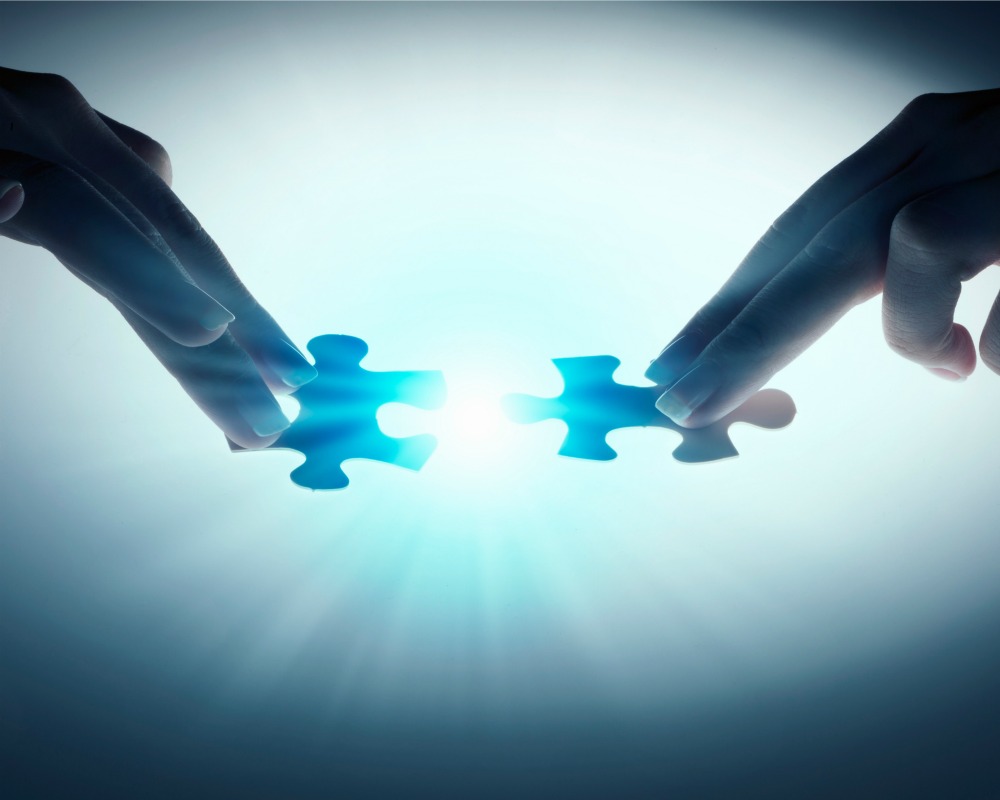 We make your cover letter a great first Impression
Of course physical appearance matters. But the person you are meeting for the first time does not know you and your cover letter is the first image he or she has to go on. That's why we help make your cover letter look like a model to create a strong and positive first impression.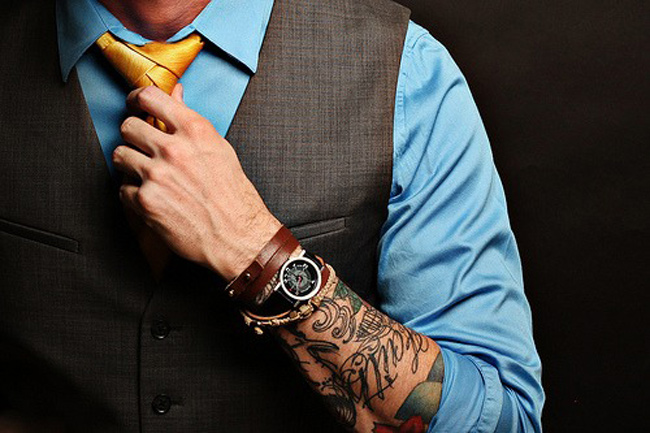 We take action:
No matter your name, hair color, age, culture, weight, or how many tattoos you have, We here at JUJACK Marketing take action to not let that stop the hiring manager from seeing your resume.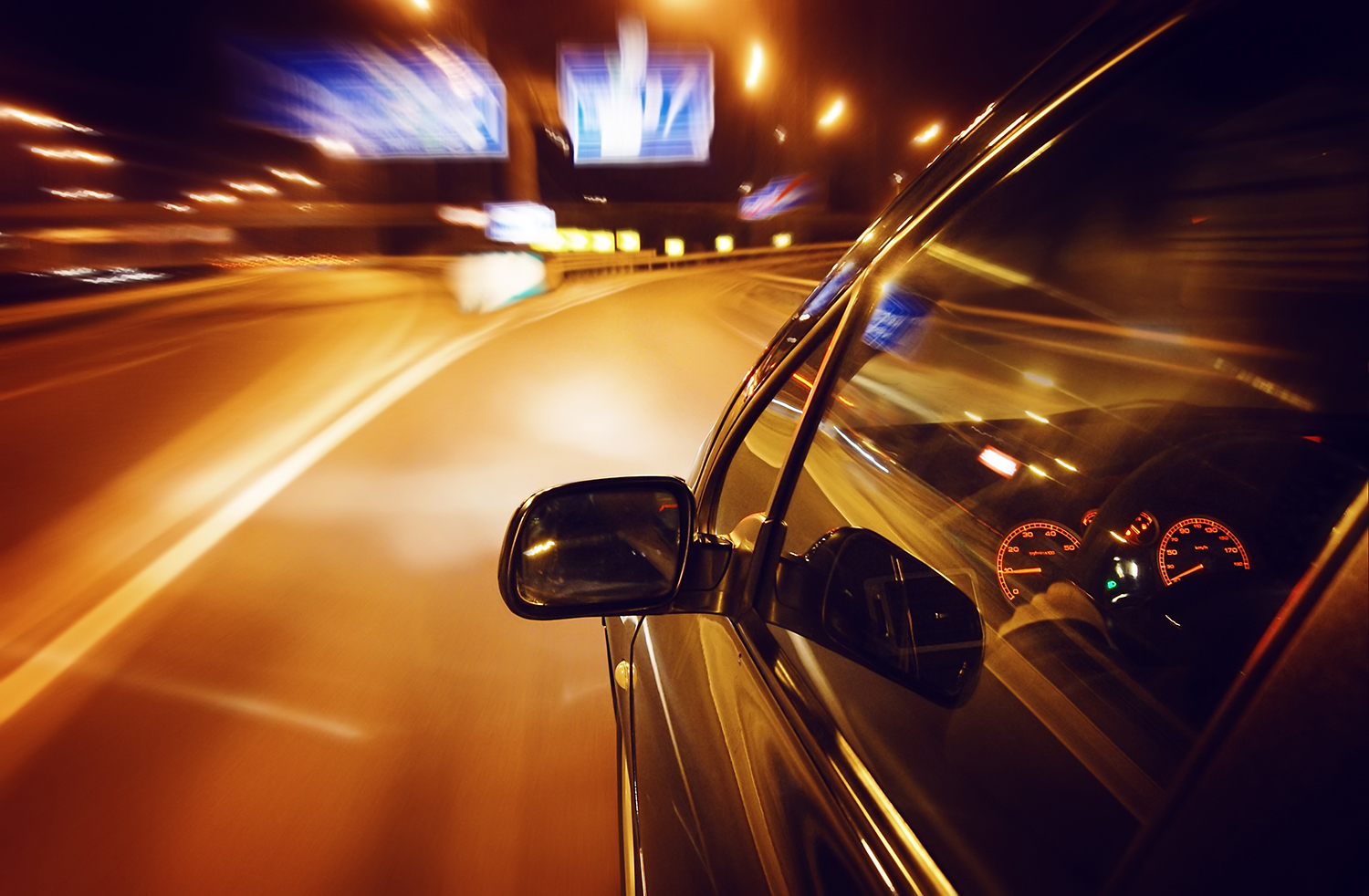 We deliver:
With all the cell phone technology we use to communicate today, having us send your resume can convey the message that you're very interested in the job and the company. JUJACK Marketing will increase your chances of being seen before any of the online applicants and it's a concrete way to show you're the kind of person who goes the extra mile, pays attention to detail, and look for ways to make things easier.
Social recruiting is on the rise, and a lot of recruiters are spending more and more time surfing social media platforms for top-tier talent, but we all know that the resume is still king. All that extra noise online can be more of an obstruction on getting the task at hand done. Unless your resume warrants a second look, an employer is likely to pass right by you.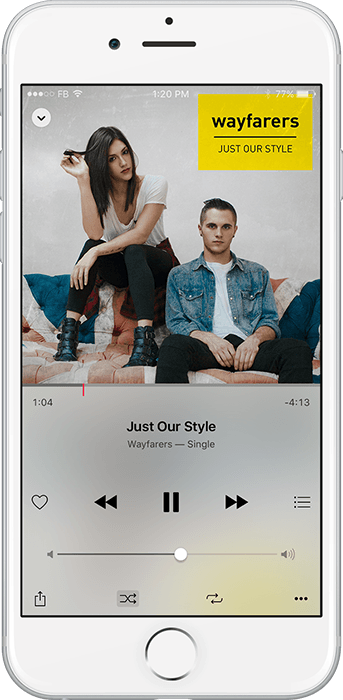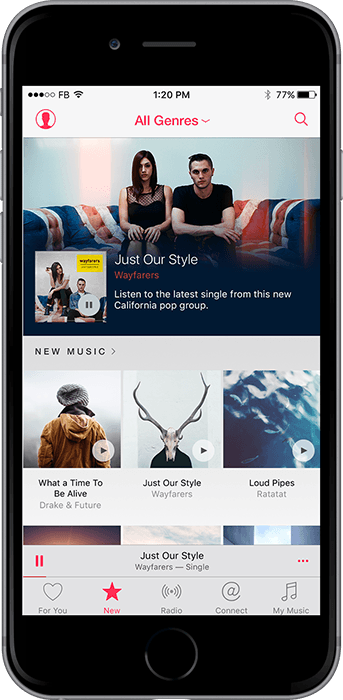 Here is a list of ways we will capture an employer's attention.
100% chance of being seen by employer
You pick where you want your resume to be delivered.
Your resume is your opportunity
Personalize your cover letter and resume for the specific company.
Face to Face delivery for most areas.
We send a confirmation email once delivered.
Thank you card after the first interview with each company.
We want to get you noticed
Let this be the beginning of your success.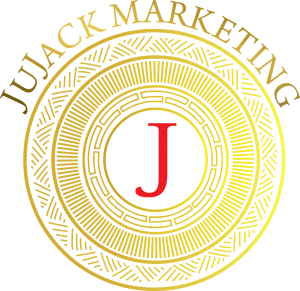 JUJACK Marketing makes it less work than filling out online applications and more effective because we make it personal via mail or hand delivery.
Think you know what the job search market looks like? These figures tell quite an intriguing story.
8
% chance
Online resume posting only yields an 8% chance of success of uncovering the next opportunity (4% from employers and 4% from recruiters)
90
%
90% of resumes are now posted online or sent via email.
75
% Eliminated
Applicant Tracking Software (ATS), the robots that read your resume, are able to quickly eliminate 75% of the applicants.